Roccos
The City of Norwich welcomed Rocco's in the Autumn of 2005. Bringing a touch of luxury to Prince of Wales Road. It was welcomed, and quickly began its ascension to the top spot in the Nightlife scene...
At Rocco's the team are carefully trained and selected in order to provide not only quick, efficient and friendly service but an overall experience... Regular review and rejuvenation ensures that Rocco's is always one step ahead...
Housing an impressive range of Mainstream and Premium products, make your selection, taste, test and enjoy...
Welcome to the weekend as Rocco's transforms... Continued success and the building of an exceptional brand, guarantees a fantastic atmosphere, packed to the rafters with Norwich's social elite... Our ethos is that hard work is good for the soul, wait no longer than a few moments to be greeted by our serving staff.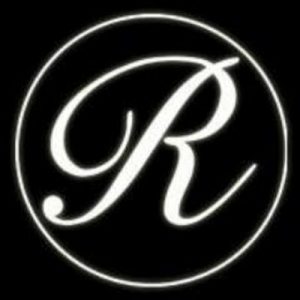 Contact Roccos