Experience Days, Cookery Classes, Birthday Parties, Lessons & Cookery Workshops.
The Cookery Courses take place in the beautiful setting of Lodge Farm in Bawburgh (10 mins from Norwich City Centre) in it's modern Kitchen, the courses are taught by me Zena Leech-Calton, professional chef, cookery tutor, food writer & blogger with 30 years experience in catering. I trained at Norwich City College then again at Westminster as a pastry chef whilst working as a chef in London for over 10 years – I have now been teaching cookery for over 15 years. I specialise in Asian cuisine but have over 15 themes to choose from that I feel passionate about, I love teaching, I love cooking and I love eating!

Sorry I don't offer Vouchers


Semi Retirement  / slowing down – some things below maybe changed and altered – please message me for any enquiries.
2022 –  will be able to teach tutors how to teach cookery. –  
TAUGHT ON A TUE or WED  – 10AM OR 12PM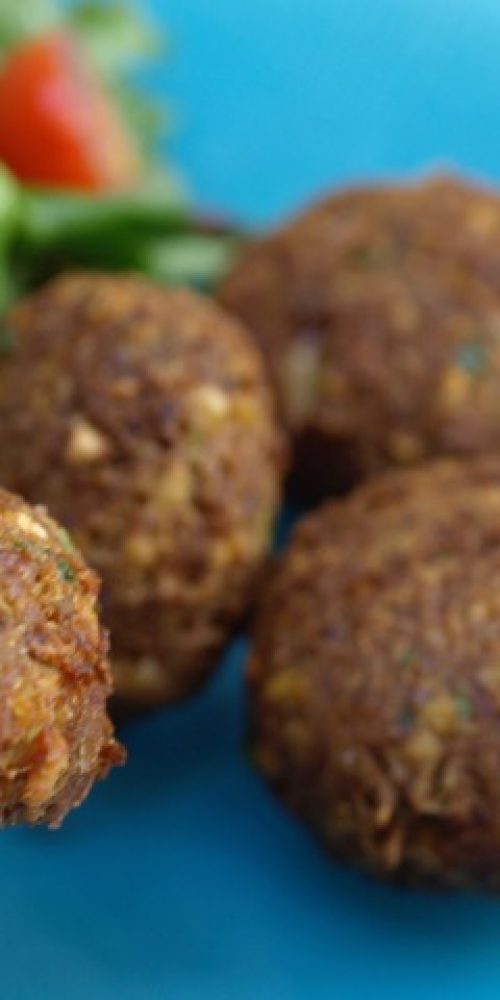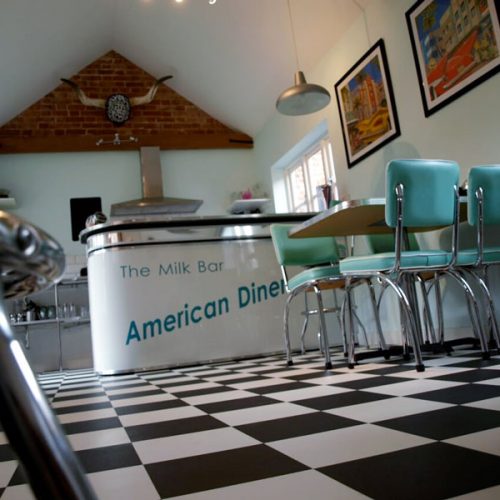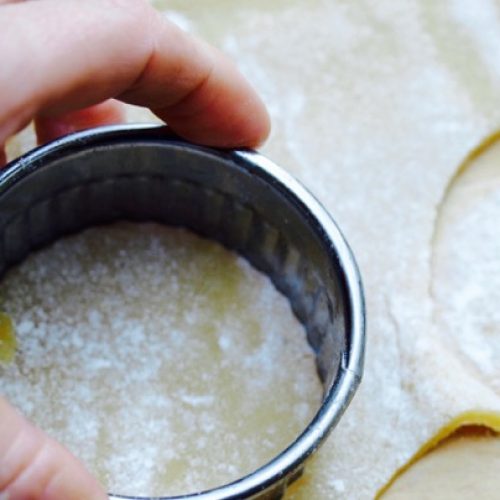 Tuesdays – 10am, 12pm, 2pm or 6.30pm

Wednesday – 10am, 12pm or 2pm



Saturdays – 10am or 2pm

Closed the whole of August & the Christmas holidays

Up to 6 for £250 inc mid-week (mid-week term time) or £275 inc all other times, weekends, school hols and bank hols (no evenings).

3 hour session including ingredients, refreshments, a sit down feast and recipe booklet (see theme list below) (See Adults parties for bigger groups up to 10)
Mini Class – no longer available
Mini Family Class / Inclusion
Mini Class with the kids 1/2 adults & 2/3 children (min age 7 – 15) Summer Holidays on Tue or Wed mornings for £135 inc.

Inclusion 1/3 learners & 1/2 carers. (Mid-week only, not available at weekends)
Children's Birthday Parties
Up to 8 children including the birthday child plus two adult helpers needed (parents etc – you get fed!!!)

£275 including Diner Hire for 3 hours of cookery fun, demos, refreshments, tasters and a sit down lunch in the American party Diner.

Choose from Pizza & Donuts / Burgers & Sundaes / Mexican & Churros / Wraps & Baking (£10 per additional children up to 10)
Adults Cookery Parties (from £33 per person)
£299 for up to 8 (£17.50 per person up to 10), for 3 hours including Diner Hire.

Corporate / Company Cookery Demo Days (from £30 per person)
As for a Go Large Adult cookery parties but up to 12 for £350 for 4 hours, hands on creative cookery, set to a theme, with activities, demos, recipe sheets and a sit down meal, including refreshments.

Choose a theme
Thai One /or / Vegan or Vegetarian Thai
Indian
Chinese
Japanese inc. Sushi / or veggie

Asian Street Food /or / Vegetarian or Vegan 

Asian 

Mexican /or / Vegetarian or Vegan Mexican
Spanish Tapas /or / Vegan or Vegetarian Tapas
Italian – Pasta & Antipasto /or / Vegetarian or Vegan Italian
Middle Eastern
**Bread & Baking (**Group Course only)
The Perfect Christmas (Go Large Group Course only)
NEW – – BBQ 'Al Fresco' Fire and Earth mid-week Group cookery course – click for info

I just wanted to say a huge thank you for the course you ran today for my dad, accompanied by his sister and her partner. I just spoke to my dad on the phone this evening. They were in the middle of dividing up the last of the spoils from the day and they were all still absolutely buzzed, full of praise for you and your expertise, and amazed at how good the food was that they had produced!

Thank you so much. We really wanted him to have a special and fun day for his birthday that was a bit different, and this has worked perfectly.
- Kate
Thanks for a great morning Zena – We are all fired up to cook authentic Mexican from Norfolk to Somerset

Thank you so much for Saturday Zena! We loved the class & the food was delicious. I'd love to come & do an Indian course next!!!
Thanks for a great morning of making pizzas and donuts. We all had a great time and will definitely come back for another go! Xx
Brilliant morning of bread and baking – thank you for sharing your kitchen and your expertise x
Thank you Zena for our very enjoyable morning with you learning and cooking Thai food. We've just enjoyed the fruits of our lesson and very much appreciated by husbands too. What a beautiful home you have in an idyllic location.
We just wanted to thank you again for yesterday, thank you for all your efforts and research for gluten free recipes, we both had a lovely afternoon and really appreciated everything you did. Very much looking forward to trying more of your recipes and including a new mix of flavours and ingredients into our cooking. We all got a thumbs up from Milo too which is high praise indeed!


I just wanted to thank you for Hannah's fabulous 16th birthday party. She and her friends really loved it and it was a very memorable and different way to celebrate her special birthday. Thank you also for her gift.
God bless you -
Carolyn
I just wanted to say a huge thank you for yesterday, we both thoroughly enjoyed it and Ruth, Gavin and I treated ourselves last night to all the dishes – exquisite!
Dear Zena - a belated thank you for a lovely morning with you. We really enjoyed our Indian experience - we enjoyed eating it too in the evening! -
Many thanks -
Carole &
Julie
Lodge Farm has its own 50's style American diner for private hire, photo shoots & more – try our American Classics Cookery Course up to 6 including diner meal – See our diner site for details.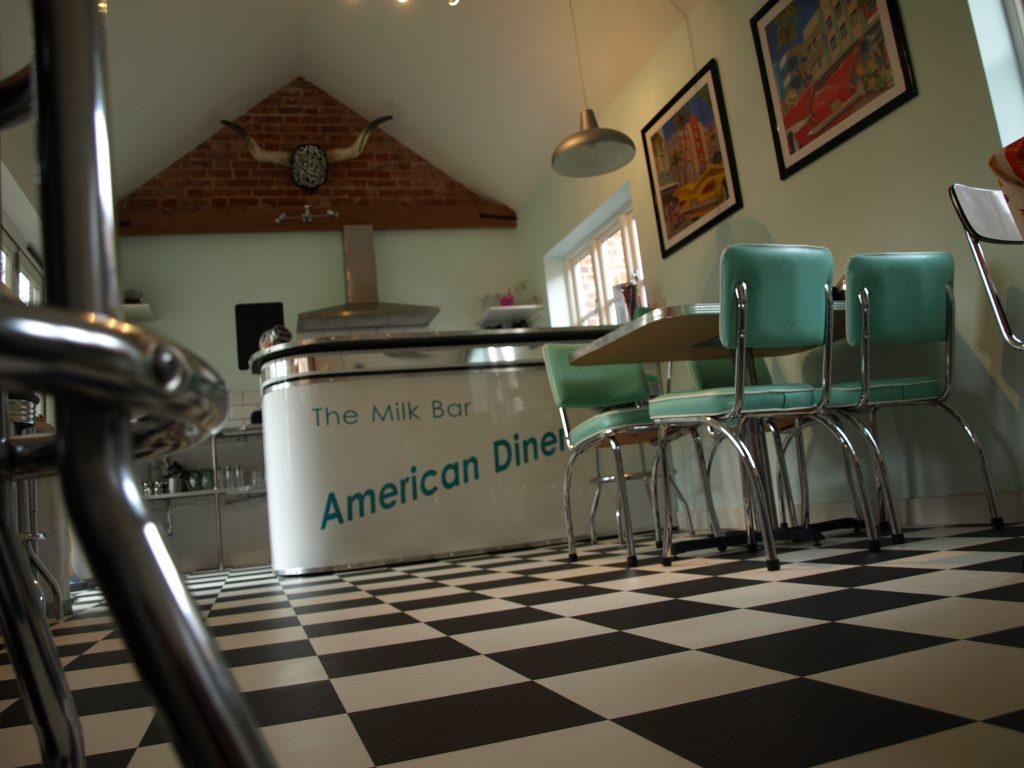 Directions to the cookery school