Cheese Fest UK – Norwich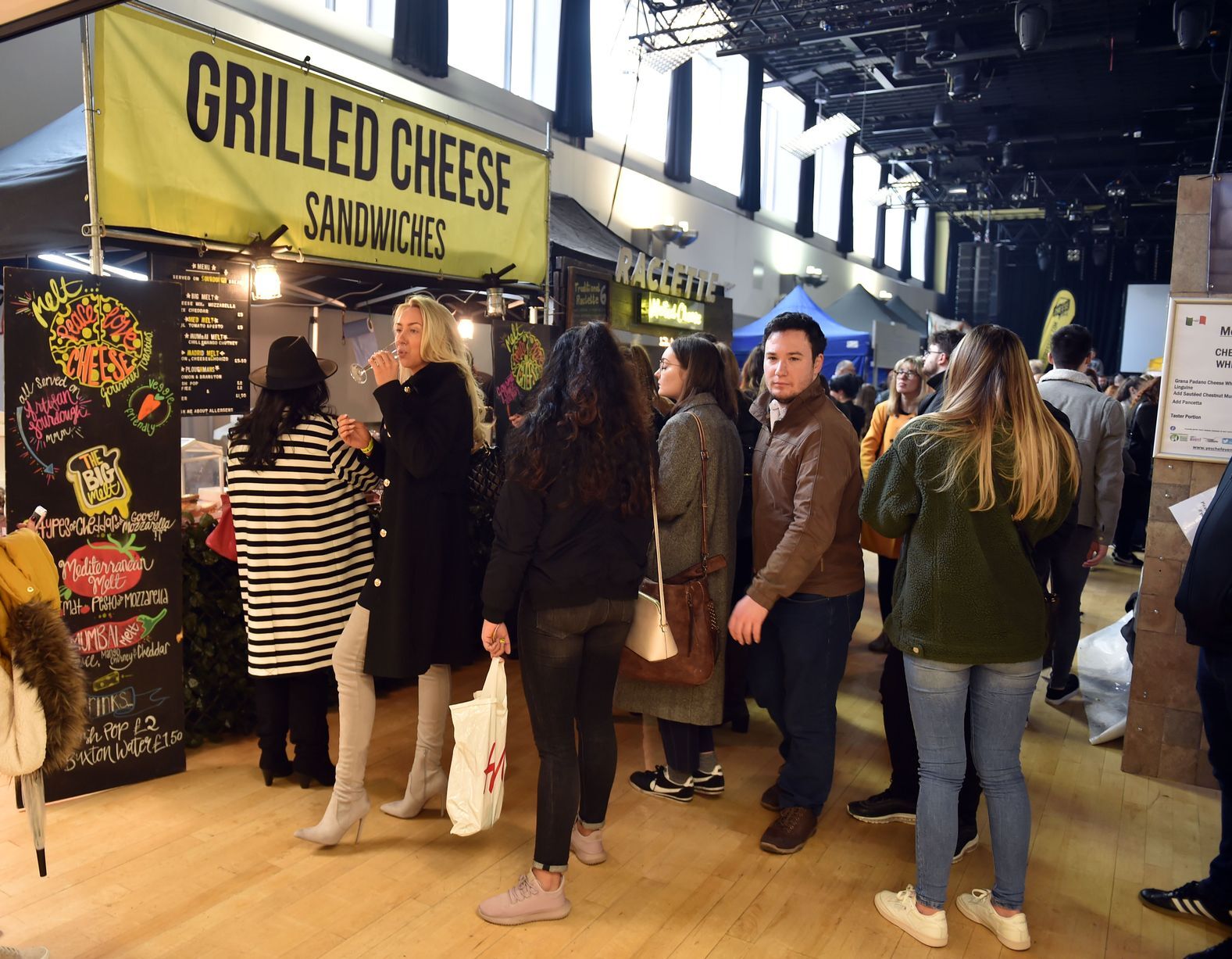 WELCOME TO CHEESEFEST UK! THE UK'S FIRST AND ONLY TOURING CHEESE FESTIVAL!
WE BRING A NEW TASTE TO THE TRADITIONAL CHEESE MARKET!
AN AMAZING CHEESE SPECTACLE IN NORWICH
Experience some of the cheesiest cheeses in the world with Melted Raclette, Cheese Wheels, Gooey Mozzarella Sticks and a whole host of cheesetastic tastes from the UK's best cheese traders! Join us for a day full of the cheesiest delights!
Live Music, Wallace and Gromit, activity area, cookery demos, stalls & Street Food
MORE info / entry prices to come