Bace – Sauce & Snack Pots of beans & peas
Suzy (the founder of bace foods) makes quick and nutritious meal pots using British-grown peas and beans. Just heat & eat or use as a stir-in or side. The aim of bace is to bring the convenience of fast food without compromise. Their products are packed full of goodness and are deliciously versatile.
Registered with the Vegan Society they contain 100% natural ingredients, they're a source of plant-based protein, low in salt and contain no added sugar.
Proudly Norfolk Member
Pots of goodness - - - available in 360g and 1kg (catering) sizes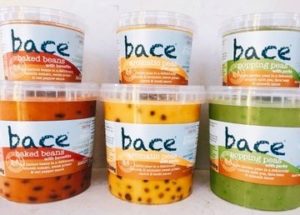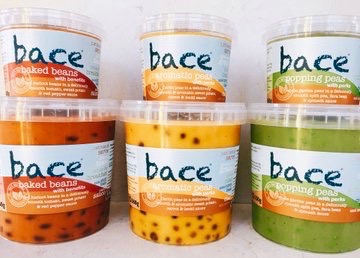 Contact Bace – Sauce & Snack Pots of beans & peas