Ingredient: dark brown sugar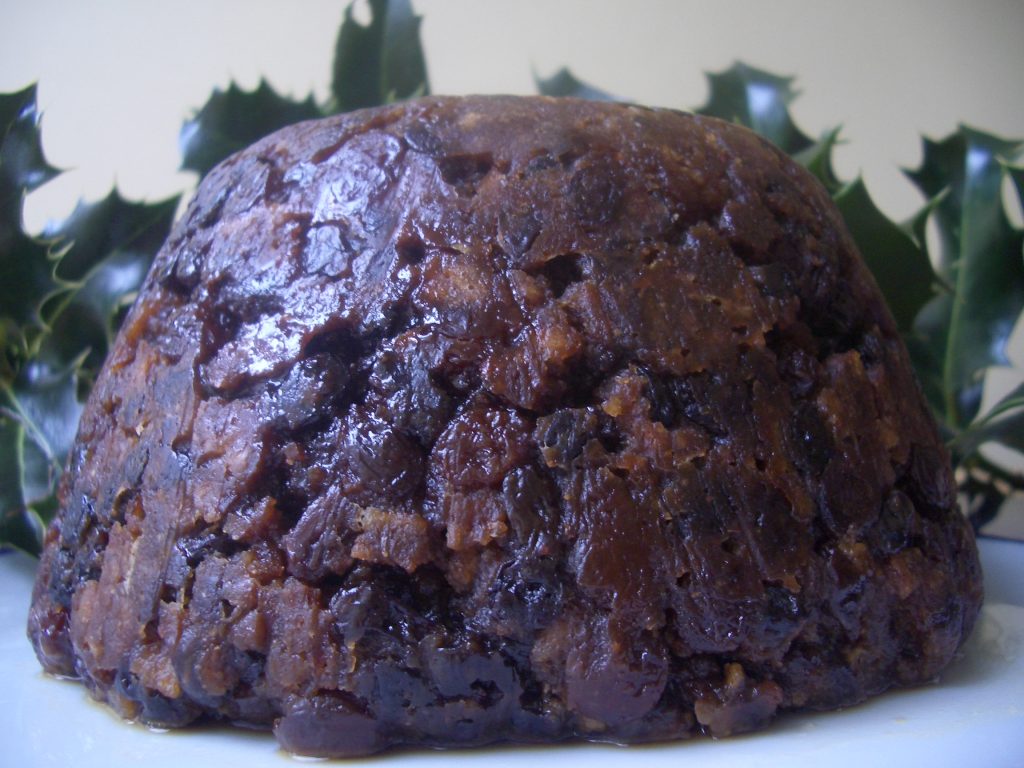 Christmas pudding needs time to mature and October is the perfect time to make it. It's a really simple process and not daunting at all – it's as simple as weighing, mixing and steaming. The result is a magnificent beast of a pudding oozing with rich plump fruit, deep in colour and as moist as the richest pudding you could ever imagine.
I've been making my own Christmas pud for over 15 years first for my customers then for my family and this recipe has stuck with me for the last 6 years of teaching and probably for the next 50. It uses stout and even though I wouldn't entertain a glass of stout it adds a real depth to the pudding worth its weight in gastronomic tinsel!