Ingredient:
dark or light brown sugar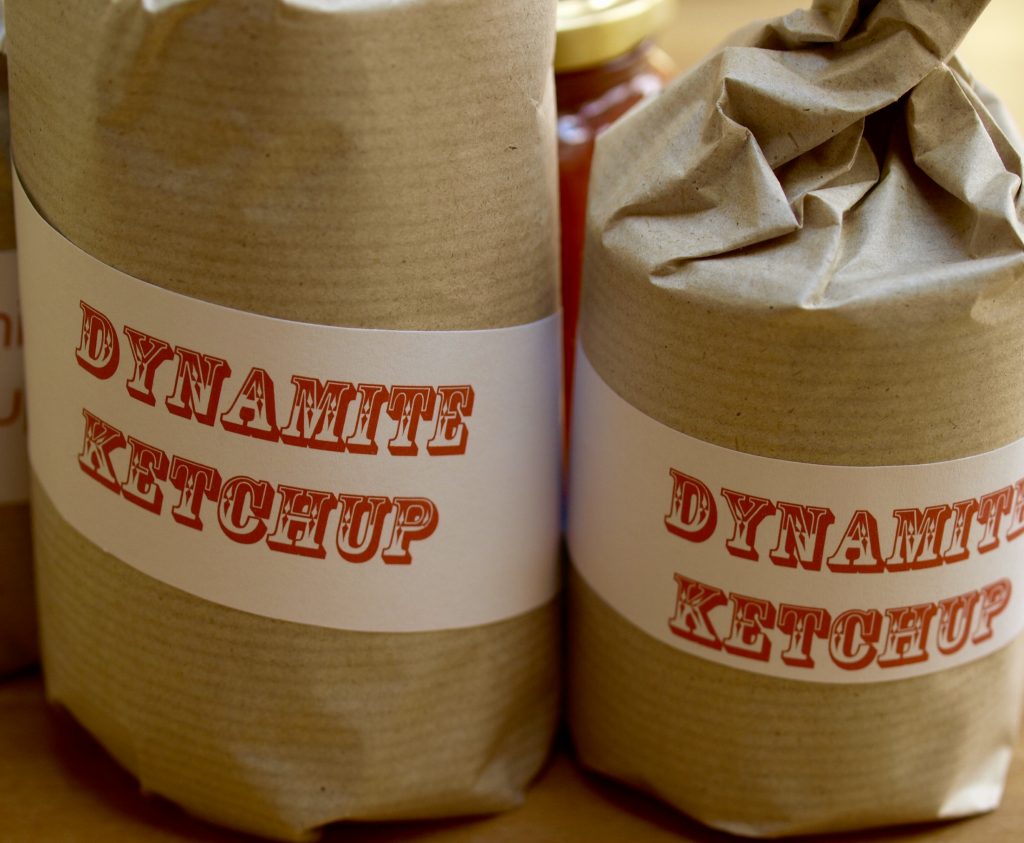 This will sort the men from the boys.
Homemade ketchup is really easy to make, this has the edition of fresh red chillis giving your senses that dynamite effect. There's no need for fresh tomatoes, tinned plum tomatoes give fantastic flavour with out the preparation plus you get the juice. Most chefs will swear by tinned tomatoes over fresh in sauces and hot pots, they offer much more flavour than the average imported greenhouse grown tomato especially this time of the year.