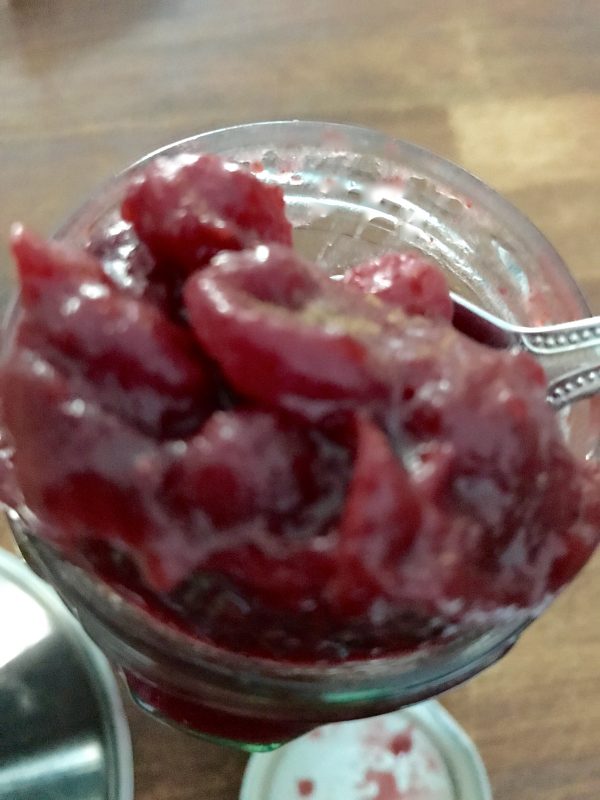 Cook Time

10 - 12

minutes
Cook Time

10 - 12

minutes
In a saucepan add the cranberry's, sugar, zest, juice, port and a splash of water, along with the ginger and cinnamon.

Bring to the boil and then a rapid simmer, mashing the cranberry's as they pop open with the heat.

Cook for approx. 8 - 12 minutes until 80% of the cranberry's have popped and the sauce has thickened in to a chutney like sauce.

Stir in the butter and then remove from the heat.

Spoon in to sterilized jars this will keep for a few months but can also be frozen.